Scheduling Information
My counseling practice is located both in Monroe and Silverdale. I also provide trainings and consultations statewide and nationally.
Please contact me to discuss your counseling, consultation or training needs at by phone at (425) 280-6508 or email at rainbowcounseling@gmail.com.
Please note that I also have a secure fax line 1-855-294-1805.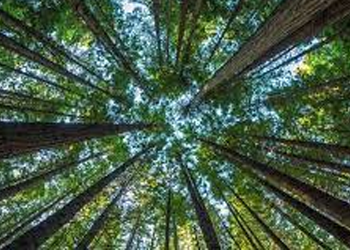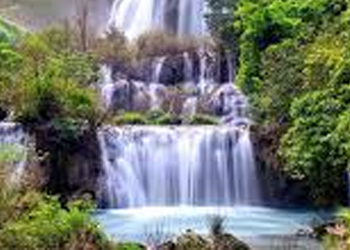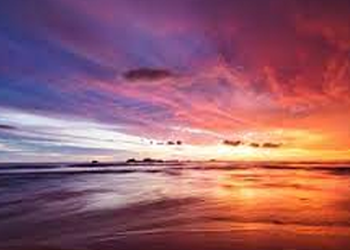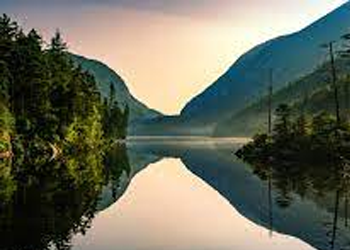 Forms
The following forms have been provided for your convenience. Please feel free to fill out the appropriate forms on-line and bring them to the office, or you can fill them out at the time of your appointment (please allow extra time prior to your first appointment if filling out the forms in the office).
If you do not already have AdobeReader® installed on your computer, click here to download.
Confidentiality
All medical professionals are required by federal law to provide each patient with a copy of the Health Insurance Privacy and Portability Act or HIPPA document. You will find this document available for downloading in a PDF format in the Forms section above.
What each client says in the session is confidential and private, with the following exceptions:
When a client is suicidal or gravely disabled to the point of being seriously endangered.
If a client intends to do serious harm to another person.
If there is evidence of child or elder abuse or reasonable cause to believe that abuse is currently a serious concern.
If you give me written permission to communicate with specific other persons.
Upon court order to release information.
If you are a member of a group, please remember that what you hear in the group stays in the group - outside discussion of other group member's concerns and issues is a violation of confidentiality.
Confidentiality and Electronic Media
Please be aware that e-mail, cell phone and cordless phone communication can be accessed by unauthorized people and that privacy and confidentiality may be compromised when using any of these communication modes. While I make every effort to assure that a fax communication is sent to the correct phone address and that only the person intended for the fax receives it, I am unable to control who sees the fax or where the fax is printed once I have sent it. Please notify me at the beginning of our work together or at any time during therapy if you decide to limit any of these communication methods. Otherwise you are agreeing to allow any of the above methods to be used.