About Brenda...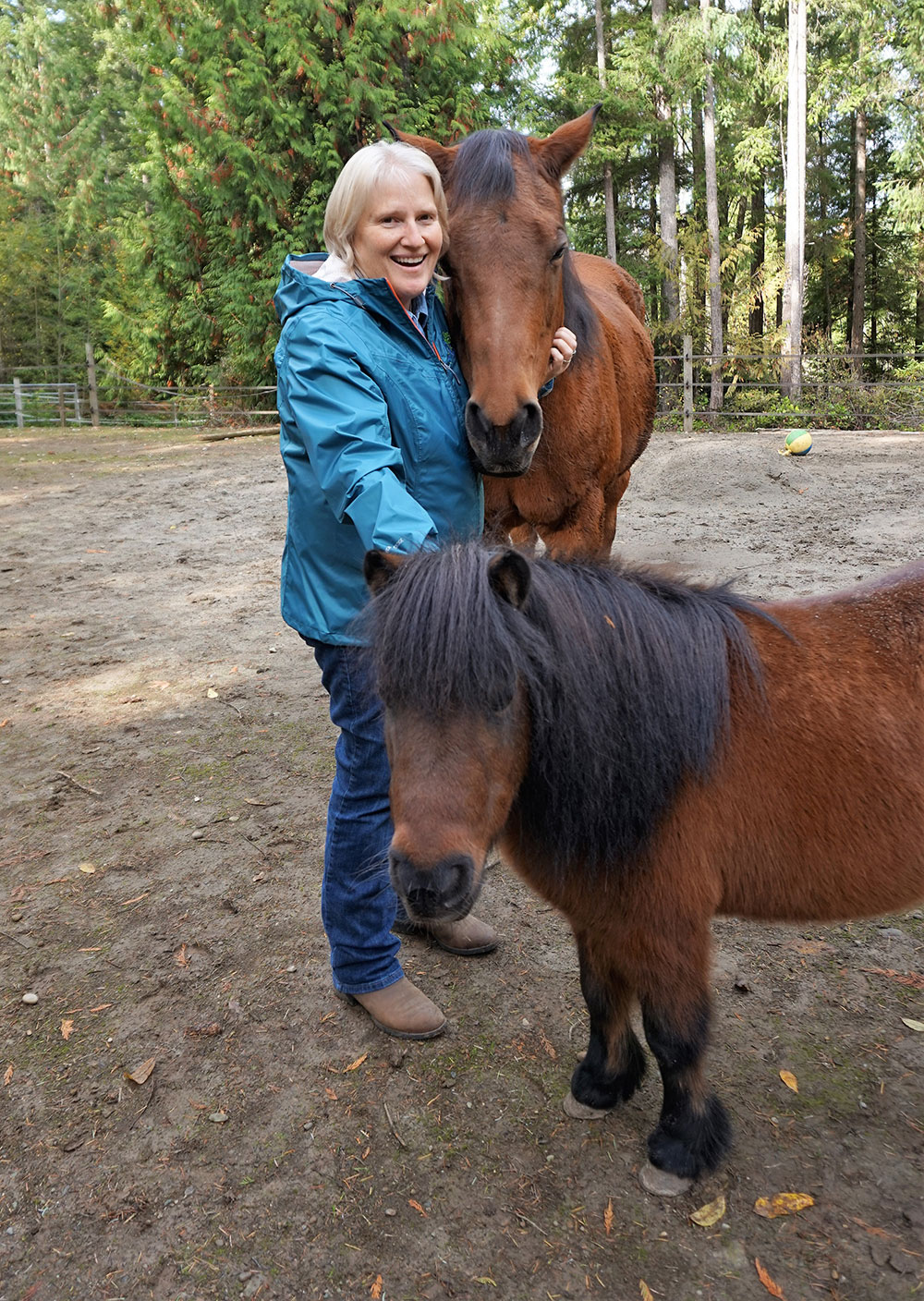 My goal is that our work together is meaningful and effective for you. I offer a compassionate, holistic and integrated approach to counseling. My style is authentic, nonjudgmental and supportive. I work collaboratively with patients to improve self-awareness, develop insight, and learn new ways of coping with life stressors to facilitate healing and growth.
Throughout my career I have worked with children who have experienced trauma due to domestic violence in their homes. I learned the incredible wisdom of these children, even in the midst of such pain and fear. They taught me what it means to truly be present with someone and to listen, to hear their story, to hear the messages that come from their heart, and to be a presence in their lives that is about safety and trust.
I have also been blessed to work with adolescents seeking understanding and support as they discover themselves in relationship to their own sexual orientation and gender identity. Across the years I have come to know these courageous individuals who are seeking support in their journey of living their lives authentically, even in the midst of families, schools and communities that communicate messages of fear, rejection and the expectation that they compromise who they in order to be accepted. I am constantly amazed at the resilience that I witness amongst these young people and their ability to sort through the pain and struggle and find their own path and to participate in creating a family and a community that supports their journey of wholeness.
My career has been diverse as I have provided clinical services while also working as a program manager, coordinating services for a variety of community programs. I have a deep appreciation for the opportunity to join with someone as they take the risk to participate in their own personal growth. And I also am passionate about developing programs and events that help to build a greater sense of community and connection. At the heart of my work is creating connections for people and for other beings, such as the horses and other animal residents that are part of the mission of One Heart Wild Education Sanctuary (www.oneheartwild.org).
My clinical experience includes working with individuals from all backgrounds and experiences, which brings a rich and diverse experience to my counseling practice. Clients with whom I have worked with have come to counseling experiencing a number of difficulties including: depression, feelings of isolation, anxiety, life transitions, family conflict, difficulty in relationships, self-esteem issues, challenges with setting boundaries, and more - including what I call "life's lessons."
Like many social workers, I am well trained in a number of therapeutic modalities however I find that an eclectic approach is the most effective with meeting a person where they are at in their process and finding the path that is most effective for them. My background and extensive training includes: serving the Lesbian, Gay, Bisexual, Transgender, and Questioning+ (LGBT*Q+) community, working with individuals impacted by abuse and violence, individuals living with HIV/AIDS, individuals seeking support for significant life transitions, holistic approaches to wellness, and bringing humans and horses together for healing through Equine/Animal Assisted Therapeutic Interventions.
It is important that the counseling experience be individualized and created to meet the needs of the person(s) seeking support. Each person and each counseling relationship is unique; therefore my work with each client is different and depends upon each person's individual needs. I thoroughly enjoy working with others and having the opportunity to help individuals who are seeking support to live their lives authentically and courageously overcome the challenges they face in their lives.